La Chine a-t-elle visé iCloud sous couvert de l'effet iPhone 6 ?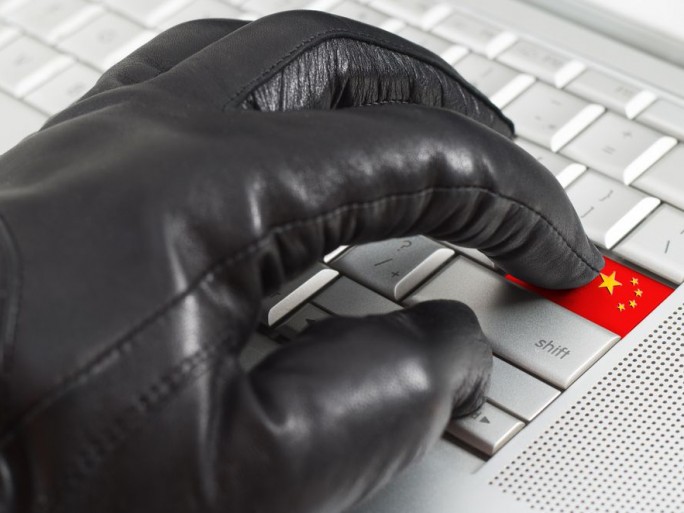 Selon une association anti-censure, un assaut de type Man In The Middle a visé le service iCloud d'Apple alors que la firme sortait l'iPhone 6 en Chine.
La Chine a-t-elle cherché à gâcher la fête de l'iPhone 6 ? Selon GreatFire.org du nom d'une association anti-censure en Chine (GreatFire étant une allusion au firewall géant mis en place par les autorités locales pour filtrer les contenus jugés dérangeants par le régime), les autorités chinoises auraient lancé une attaque de type Man In The Middle (« attaque de l'homme au milieu ») pour accéder aux identifiants et données d'utilisateurs du service de stockage et de partage de documents iCloud d'Apple.
La firme de Cupertino ferait partie d'une liste de sociétés IT américaines visées récemment par des attaques comme Google, Yahoo, Microsoft et Github. « Mais, cette fois-ci, l'assaut a été lancé à l'échelle nationale et il coïncide avec le lancement du nouvel iPhone en Chine », estime GreatFire.org. La commercialisation du nouveau smartphone d'Apple a été lancée en Chine vendredi dernier.
Selon Silicon.fr, les pirates auraient intercepté des communications chiffrées entre clients et serveurs pour obtenir un accès aux identifiants, mots de passe et contenus d'utilisateurs du service iCloud d'Apple en Chine. Ces interceptions pourraient éventuellement servir à récupérer des éléments associés aux manifestations pro-démocrates qui se déroulent à Hong Kong.
Apple n'a pas émis de commentaires sur le sujet. Selon Reuters, Hua Chunying, porte-parole du ministère des Affaires étrangères, a démenti une attaque visant Apple. Les autorités chinoises étant « résolument opposées » à l'usage du hacking (sic) car le gouvernement se déclare lui-même victime d'actes de sabotage par voie informatique.
Mais, Mikko Hypponnen, expert R&D chez l'éditeur de solutions de sécurité IT F-Secure (d'origine finlandais), considère de son côté qu'il dispose de toutes les éléments prouvant le contraire. « Le gouvernement chinois s'est directement attaqué aux utilisateurs chinois des produits Apple. »
—–
Nouveau : découvrez notre nouvelle application ITespresso.fr pour iPad
—-
(Crédit photo : Shutterstock.com –  Droit d'auteur : Duc Dao)
Lire aussi :