IBM : le big data est aussi une question de sécurité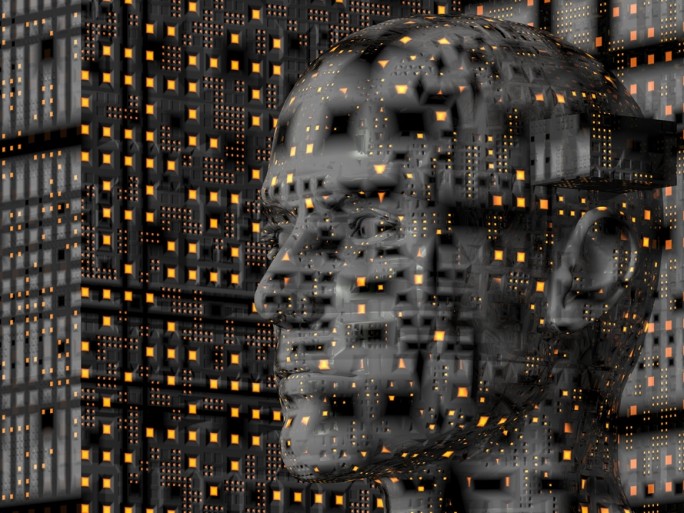 L'exploitation en masse de données en entreprise constitue un challenge en termes de sécurité. IBM sort une offre dédiée : IBM Security Analytics with Big Data (analyses, détection, prévention).
La sécurité adaptée à la dimension big data est essentielle si l'on veut exploiter sereinement la masse croissante de données en entreprise.
IBM tente de s'y employer avec son offre "IBM Security Analytics with Big Data".
Elle a vocation à favoriser la détection les malware enfouis dans la volumétrie de données et la prévention en amont vis-à-vis des risques (menaces persistantes avancées, fraude, défaillances ou actes de malveillances en interne).
IBM parie donc sur "une sécurité intelligente avec de grandes capacités d'analyse de données" : analyse approfondi dans l'activité réseau, corrélation en temps réel, analytique adaptée à une structure de masse (capable de superviser en temps réel des alertes de sécurité des terminaux, les journaux, les transactions DNS et le flux réseaux), gestion des données non structurées (émanant des messageries électroniques, des médias sociaux et des transactions métiers).
Ce qui nécessite l'élaboration d'une infrastructure IT robuste pour absorber la masse de données.
IBM s'appuie sur ses propres ressources comme la plate-forme IBM QRadar Security Intelligence et Infospehere BigInsights.
Rappelons qu'IBM poursuit l'extension de son expertise sécurité à travers diverses entités : dix centres d'opérations (SOC), neuf centres R&D, 11 laboratoires de développement de logiciels de sécurité et l'Institute for Advanced Security. Il dispose d'un portefeuille de 3000 brevets dans ce domaine.

————————————————————————-
Quiz : Connaissez-vous le logiciel libre ?
Crédit photo : Copyright Desiree Walstra-Shutterstock.com