Intelligence artificielle : Bill Gates rejoint une cohorte d'experts en mode vigilance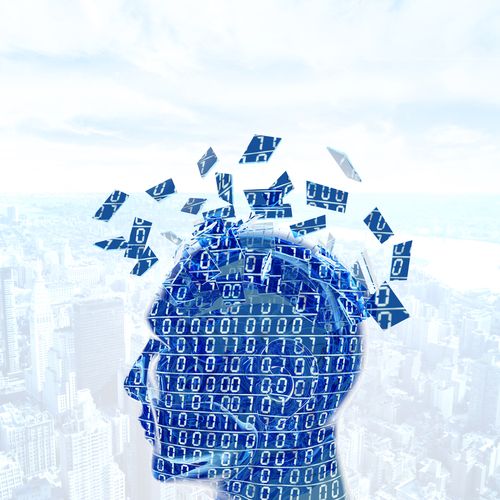 Le co-fondateur de Microsoft est inquiet vis-à-vis des risques de dérapage de l'intelligence artificielle. Scientifiques, universitaires et firmes IT commencent à s'engager dans ce sens.
Maîtriser l'intelligence artificielle est une préoccupation de plus en plus grande. Bill Gates fait partie des personnalités du secteur numérique à exprimer ses inquiétudes sur le sujet.
« Je suis dans le camp de ceux qui s'inquiètent du développement d'une super intelligence », a déclaré le co-fondateur de Microsoft, lors d'une session de chat organisé sur le portail communautaire Reddit.
« Au départ, les machines réaliseront pour nous de nombreuses tâches sans être très intelligentes. Cela devrait s'avérer positif si nous les gérons bien. Mais, dans quelques décennies, leur intelligence sera suffisamment développée pour devenir un sujet d'inquiétude. Je rejoins Elon Musk et quelques autres et ne comprend pas pourquoi certaines personnes ne semblent pas s'en préoccuper »,  commente Bill Gates en réponse à une question sur le sujet.
Parallèlement à son engagement philanthropique mené à travers la fondation  Bill & Melinda Gates, l'entrepreneur high-tech devenu milliardaire grâce à Windows dispose toujours de fonction de conseiller personnel auprès de Satya Nadella, CEO de Microsoft.
De son côté, l'entrepreneur Elon Musk ((PayPal, SpaceX, Tesla) prend le sujet des dérives potentielles de l'intelligence artificielle très au sérieux.
Il a récemment accordé un don de dix millions de dollars à la Future of Life Institute du nom d'une organisation non lucrative américaine qui appelle justement à la vigilance concernant les progrès technologiques et leur impact sur l'homme.
Une lettre ouverte pour sensibiliser les pouvoirs et l'opinion publique à ce sujet a été publiée par le FLI. Plusieurs centaines de chercheurs, d'étudiants, d'universitaires et d'entrepreneurs ont approuvé la démarche. On trouve une série d'experts issus de multinationales high-tech comme IBM, Microsoft (mais Bill Gates n'est pas signataire) ou Google.
Le listing est long. En piochant dedans, on trouve Yann LeCun (en charge du laboratoire d'intelligence artificielle chez Facebook), Peter Norvig (Directeur de recherche chez Google et co-auteur du livre « Artificial Intelligence: a Modern Approach »), Steve Hamm (IBM, co-auteur de « Smart Machines: IBM's Watson and the Era of Cognitive Computing »), Jaan Tallinn (co-fondateur de Skype et du FLI), le scientifique britannique Stephen Hawking qui multiplie les appels pour encadrer l'intelligence artificielle, ou Rudy Krol d'Amazon Web Services.
On trouve également une « French Touch » comme Gabriel Synnaeve (Ecole Normale Supérieure / EHESS), Carlos Carvajal et Tariq Krim (Jolicloud).
Cette communauté d'experts exprime une certaine vigilance vis-à-vis des dérives potentielles de l'intelligence artificielle. Inutile de se voiler la face : l'intelligence artificielle connaît un développement extraordinaire dans le secteur numérique. Ne serait-ce qu'en raison des vagues big data et machine learning.
Lire aussi :