Microsoft prépare-t-il un coup dans les tablettes ?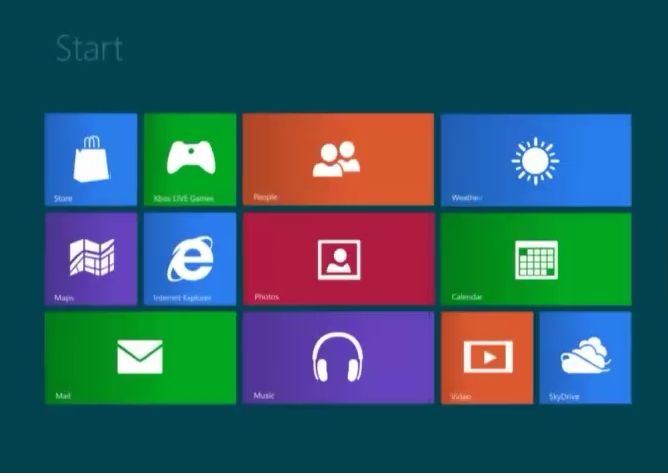 Le 18 juin, Microsoft rencontre la presse à Los Angeles. Les esprits s'échauffent autour d'une offensive anti-iPad. En attendant, Microsoft a surtout mis l'accent sur ses solutions BtoB.
Aux Etats-Unis, la rumeur de l'apparition prochaine d'une tablette tactile estampillée Microsoft circule.
Elle a pris forme après la diffusion d'une invitation énigmatique pour un point presse que l'éditeur de Windows compte organiser lundi 18 juin à Los Angeles.
Mais on a peu d'éléments sur les nouveautés que Microsoft compte présenter.
Des médias américains comme The Wrap évoquaient récemment que Microsoft comptait fabriquer une tablette maison dans ses propres usines.
Et ce, dans une tentative de faire trébucher l'iPad d'Apple. Ce serait le défi le plus osé de Microsoft dans ce cas.
« Il faut également prendre en compte la possibilité d'une tablette tactile basée sous un micro-processeur ARM, et donc sous Windows RT, une version de Windows 8 laissant la part belle à l'autonomie, sans pour autant sacrifier la notion de performance », esquisse Gizmodo.fr.
Seul élément convergent : la nouveauté serait un produit hardware.
Certes, on peut s'attendre à une tablette mais pourquoi aussi à une liseuse électronique à la suite du partenariat signé avec Barnes & Noble.
Toute cette agitation alors que Microsoft peaufine actuellement la sortie de Windows 8. La version Consumer Preview du nouvel OS est sortie.
Sur le front des solutions professionnelles, Microsoft s'est révélée plus prolixe pour mettre en avant les avantages de Windows 8 en entreprise.
Dans le cadre de sa session TechEd Amérique du Nord (Orlando, du 11 au 14 juin), Microsoft a annoncé plusieurs mises à jour relatives à Microsoft Desktop Optimization Pack (MDOP, administration – sécurisation – optimisation de l'environnement Windows).
Les nouvelles versions en mode bêta fleurissent : Microsoft BitLocker Administration et Monitoring 2.0 (MBAM, protection des données en entreprises), Microsoft Advanced Group Policy Management 4.0 (AGPM, ), User Experience Virtualization (UE-V, qui permet de changer d'équipement sans reconfiguration des applications ou modification des paramètres dans Windows 7 ou Windows 8 ).
L'éditeur a également dévoiler une version Release Candidate de Diagnostics and Recovery Toolset (DaRT, remise en état des systèmes).
Tandis que la nouvelle version de Windows Intune (gestion et sécurisation des ordinateurs pour les entreprises) est désormais disponible avec des nouveautés comme l'administration d'équipements mobiles, la gestion « orientée utilisateurs » et un nouveau portail BtoB en self-service.
A lire également : Dossier Windows 8
Lire aussi :