PlayStation : Sony assure que tout est à nouveau en ordre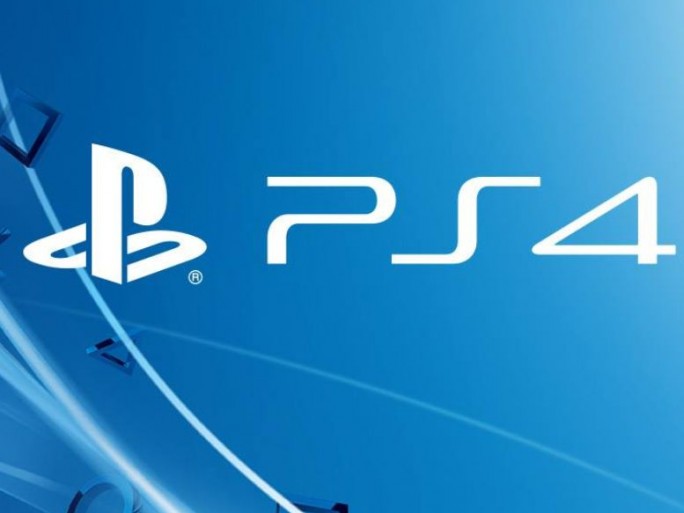 Victime d'un assaut DDoS à Noël, les services en ligne liés à l'univers de la console de jeux PlayStation (comme le PSN) sont rétablis, assure Sony. La fin du cauchemar ?
Les plaies de Sony sont-elles vraiment soignées après l'assaut DDoS qui a visé à Noël les services en ligne associés à la PlayStation ?
Dès samedi, le groupe high-tech japonais assurait que le fonctionnement normal des services Internet associés à la console de jeux phare comme PlayStation Network ou PlayStation Plus était revenu.
Mais la reprise a été plutôt progressive pour l'univers du gaming de Sony : PlayStation 4, PS3 et PS Vita. Dimanche soir, il semble que la situation soit redevenue stable après trois jours de confusion.
Dans un message blog daté du 27 décembre (mais le tweet est daté du 28), Catherine Jensen, en qualité de Vice-Présidente en charge de l'expérience utilisateur pour Sony Computer Entertainment America (SCEA), annonçait que PSN était de nouveau disponible sur Internet.
Update: PlayStation Network access is being restored: http://t.co/2hJvJ1Ll8U

— PlayStation (@PlayStation) 28 Décembre 2014
« Comme vous le savez probablement, PlayStation Network et d'autres services de jeux ont été attaqués au cours des vacances par le biais d'un trafic de haut niveau artificiellement généré visant à interrompre les connexions et les parties de jeux en ligne. »
Cette attaque par déni de service distribué (DDoS) a été revendiquée par le groupe de pirates Lizard Squad, qui avait déjà sévi en août dernier contre des réseaux de jeux en ligne (Sony, Microsoft, Blizzard Entertainment).
Un assaut initial avait été signalé le 10 décembre. Pour l'épisode survenue à Noël, la PlayStation n'était pas la seule console de jeux concernée par l'assaut. La plateforme en ligne de la XBox de Microsoft (Xbox Live) a également été affectée mais elle a été remise en état de fonctionnement plus rapidement.
Sony s'est retrouvé au cœur de l'actualité de la sécurité informatique en cette fin d'année.
Juste avant l'assaut DDoS associé à la PlayStation, le groupe high-tech japonais avait dû repousser la sortie du film The Interview aux Etats-Unis en raison d'un piratage du réseau informatique de sa filiale cinéma (Sony Pictures) et de menaces terroristes proférées par un groupe de pirates baptisé Guardians of Peace.
Les autorités américaines pointent la responsabilité du régime de la Corée du Nord dans le Sony Hack. Celui-ci n'aurait pas apprécié que son guide suprême Kim Jong-un soit tourné en dérision dans le film produit par Sony Pictures.
—
Quiz : Connaissez-vous l'e-réputation ?
—
Lire aussi :