Symantec : le code source de Norton a-t-il vraiment été subtilisé ?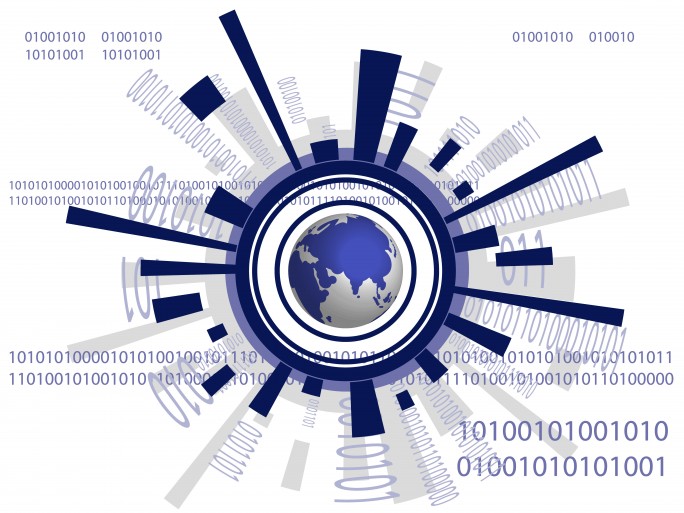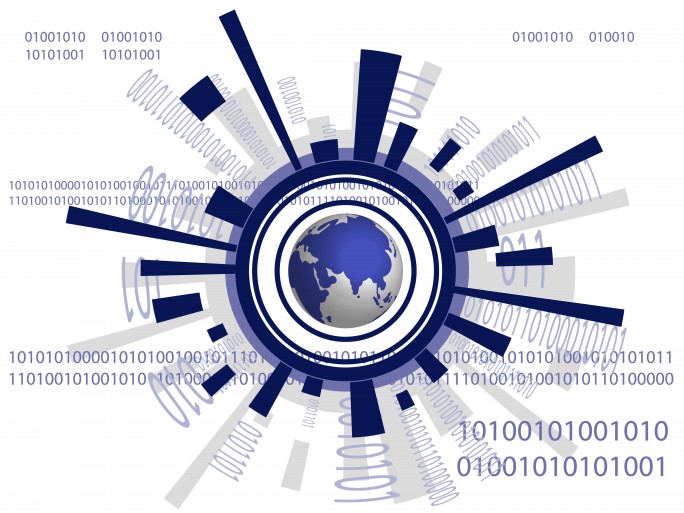 Un groupe de hackers affirme s'être emparé du code source de l'antivirus Norton de Symantec sur des serveurs des services secrets indiens. L'éditeur de solutions de sécurité minimise l'incident.
Un groupe de hackers baptisé  "The Lords of  Dharmaraja" aurait piraté les serveurs des services secrets indiens.
Il aurait trouvé des documents compromettants et les codes sources d'une douzaine de logiciels commercialisés, dont ceux de Norton Antivirus, la solution de sécurité grand public de Symantec.
Une partie de la documentation du logiciel de sécurité a été mise en ligne.
Les pirates ont communiqué le code à des journalistes et promettent une publication générale rapidement.
De son côté, Symantec a confirmé sur sa page Facebook "qu'une partie du code source utilisé dans deux de ses anciens produits professionnels, dont un qui n'est plus commercialisé, a été compromise."
Mais l'éditeur de solutions de sécurité IT tempère.
"Le code concerné a environ six ans. Le réseau de Symantec n'a pas été accédé, c'était celui d'une tierce partie. Ceci n'affecte pas les produits Symantec Norton de nos consommateurs."
Les logiciels mis en cause sont Endpoint Protection 11.0 (le logiciel en est aujourd'hui à la version 12) et Symantec Antivirus 10.2 (plus commercialisé).
L'éditeur de sécurité IT conseille cependant à ses utilisateurs de garder leurs produits à jour, et ainsi récupérer les correctifs pour les failles qui pourraient être découvertes par des pirates dans ce code.
Sur TechWeek Europe UK , Paul Vlissidis, Directeur technique de NGS Secure (tests d'intrusion), explique à que l'incident avec Symantec montre à quel point il est dangereux pour une entreprise de partager ses informations sensibles avec des tiers.
"En tant qu'entreprise de sécurité, il ne fait aucun doute que Symantec a des système de protection de ses données extrêmement sophistiqués. Mais les communications avec tous les fournisseurs extérieurs (marketing, comptables, cabinets d'avocats…) peuvent représenter des vulnérabilités potentielles."
C'est un accord avec les autorités indiennes qui aurait conduit Symantec à leur communiquer les codes sources de ses logiciels.
Le gouvernement local exige en effet une collaboration très poussée des entreprises high-tech dans sa lutte contre le terrorisme.
RIM, Apple et Nokia ont ainsi été poussés à installer leurs serveurs dans le pays et mettre en place des "backdoors" dans leurs OS pour que les services de renseignement puissent avoir accès aux communications électroniques d'éventuels suspects, selon des documents également volés par "The Lords of Dharmaraja".
Ces documents montreraient aussi que ces outils auraient pu être détournés pour espionner les échanges électroniques entre la Chine et les États-Unis…
Reporter sans frontières dénonçait cette dérive en Inde il y déjà 6 mois.
logo : © hfng – Fotolia.com