Apple diffuse le patch Mac OS X qui colmate la brèche SSL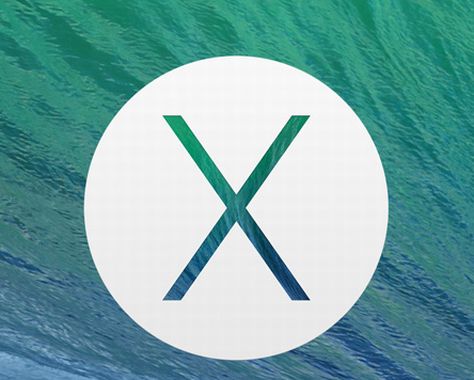 Apple diffuse un correctif Mac OS X qui permet d'endiguer les risques liés à un bug SSL/TLS pouvant servir de porte dérobée pour des pirates.
C'est dit, c'est fait. Samedi, Apple avait promis un correctif pour Mac OS X "très prochainement". Au nom de la sécurité, la "Marque à la pomme" propose une réactualisation logicielle attendue ("OS X Mavericks v10.9.2 Update").
"La mise à jour résout le problème qui a été corrigé sur iOS 7", assure un porte-parole de la firme de Cupertino contactée par l'AFP. Le sujet était sensible pour Apple : "Un pirate disposant de droits privilégiés dans un réseau pourrait intercepter ou capturer des données dans des sessions protégées sous SSL/TLS".
Pour les détenteurs de terminaux sous iOS 7 (iPad, iPhone, iPod), un patch de sécurité avait été diffusé la semaine dernière. Mais il devenait urgent d'immuniser également les ordinateurs sous Mac OS X. Une brèche de sécurité que des experts de sécurité avaient pourtant signalée depuis plusieurs mois.
Mais, pour Apple, la communication sur ce point précis n'est pas évidente. Arstechnica a remarqué que le bug SSL/TLS n'est même mentionné dans la notification pour l'update logicielle. Néanmoins, on en trouve des traces en bas d'une page plus complète dédiée à cette réactualisation qui prend en compte d'autres volets de sécurité sur FaceTime ou Safari par exemple ("About the security content of OS X Mavericks v10.9.2 and Security Update 2014-001").
Apple peut essayer de noyer le poisson mais il est difficile de nier les risque au regard des débats sur cette faille alimentés depuis plusieurs jours : "Un pirate était en mesure de déchiffrer des données protégées par SSL" (un protocole de référence sur Internet pour sécuriser les échanges et les transactions).
L'update (téléchargement, installation) peut être effectué par le biais du Software Update ou du site Web servant de support pour les clients d'Apple.