Le Wap séduit le 'B-to-B'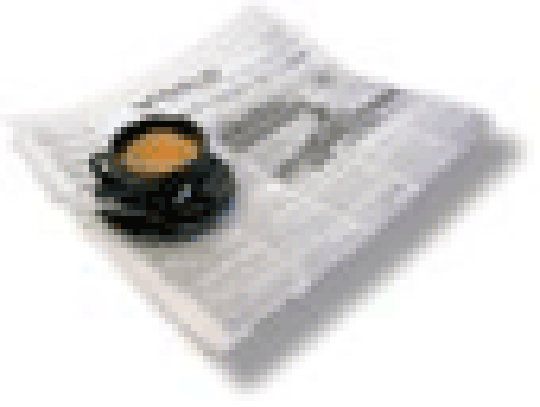 Webtiss Technologies, filiale du groupe IT Link dédiée aux technologies sans fil, annonce un partenariat avec Enablon en vue de proposer une offre européenne de solutions 'business to business' de l'Internet mobile.
Si le Wap concerne aujourd'hui en priorité les relations entre l'entreprise et ses clients (B to C, Business to Consumer), le mariage entre Internet et le mobile pourrait trouver très vite des applications dans le secteur interentreprises. Pour preuve, la dernière alliance entre une société qui développe des solution sans fil, Webtiss Technologies, avec une société qui développe des solutions e-business, Enablon.
Ce partenariat devrait rendre accessible l'ensemble des informations présentes sur le réseau interne de l'entreprise via un terminal Wap. « Le but est d'optimiser le travail du cadre qui est en déplacement. Il pourra dès lors avoir accès sur son terminal Wap, à son portail d'entreprise individualisé d'où qu'il soit et obtenir une vision précise des projets en cours », commente Noémie Keller directeur marketing pour Webtiss Technologies.
La solution déjà proposée en phase de test devrait être disponible d'ici un à deux mois.
Pour en savoir plus :
* Webtiss
* Enablon