Microsoft Azure : Docker et chiffrement au menu 2015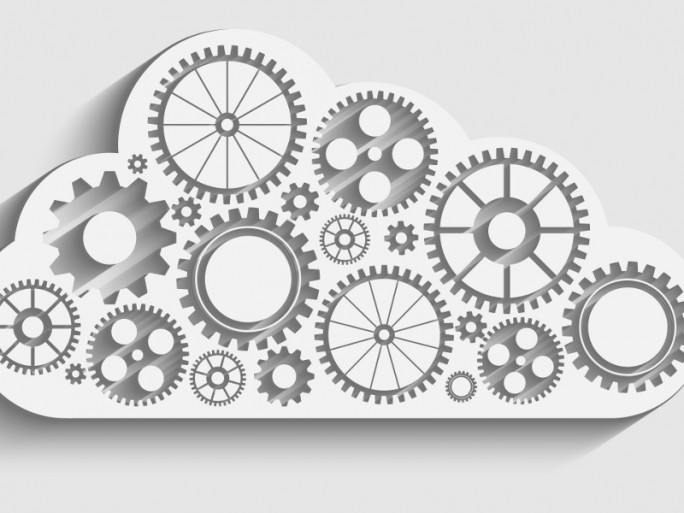 Microsoft enrichit Azure avec une nouvelle gamme de machines virtuelles, un coffre-fort pour stocker des clés de chiffrement et une VM Linux dotée de la technologie Docker.
Un service de gestion des clés de chiffrement et autres outils cryptographiques, une nouvelle gamme de machines virtuelles sur puces Xeon E5 v3 et une VM Linux livrée avec la technologie Docker : autant de briques récemment ajoutées par Microsoft à sa plate-forme Azure.
La première de ces offres n'est accessible qu'en préversion, dans certaines zones d'Europe, des Etats-Unis et d'Asie. Baptisée Key Vault, elle consiste en un « coffre-fort » dans lequel peuvent être stockés les éléments sensibles exploités en conjonction avec des applications sur site et dans le cloud.
Dans le cadre de cette bêta publique, Microsoft associe des modules de sécurité hardware (HSM), un connecteur SQL Server et une mise à niveau de CloudLink Secure VM pour permettre de gérer, au-delà des clés de chiffrement, les charges de travail dans le cloud. Concrètement, cela permet par exemple de protéger des machines virtuelles en utilisant une clé maître, de renforcer la sécurité de bases de données… et d'isoler les mots de passe liés aux applications de l'entreprise.
Key Vault est en fait une extension de l'offre Azure RMS « bring-your-own-key » (BYOK) associée à Office 365. Microsoft s'est donné l'objectif de l'étendre à de nouvelles applications en s'appuyant sur un schéma traditionnel d'environnement sécurisé, à travers des rôles précis différenciant notamment le responsable sécurité du reste de l'IT et des développeurs.
Il s'agit aussi d'offrir une alternative aux appliances HSM sur site, en matière de coût, de simplicité de gestion… et d'élasticité : selon Microsoft, Key Vault est capable de s'adapter au trafic en créant automatiquement de nouveaux coffres-forts et en délivrant de nouvelles clés en quelques minutes. Ces dernières restant « invisibles » aux yeux des applications qui les utilisent.
Azure s'enrichit aussi d'une nouvelle gamme de machines virtuelles : les G-Series, basées sur des puces Xeon E5 v3 (génération 2014, en 22 nm), avec un maximum de 32 processeurs virtuels, 448 Go de RAM et 6,59 To sur mémoire flash (64 To possibles sur disque dur). Une configuration idéale pour le traitement massif de données.
A noter également un support amélioré pour Docker, ce système de virtualisation qui gère le déplacement et le transfert des charges de travail dans le cloud. Microsoft proposait déjà une extension installable sur les machines virtuelles Linux. L'éditeur y adjoint – sur l'Azure Marketplace – une VM dédiée, basée sur Ubuntu et dans laquelle la technologie Docker est « prête à l'emploi ».
—— A voir aussi ——
Quiz ITespresso.fr : incollable sur Microsoft ?
Lire aussi :