Sécurité IT : la confiance dans le réseau d'anonymisation TOR est ébranlée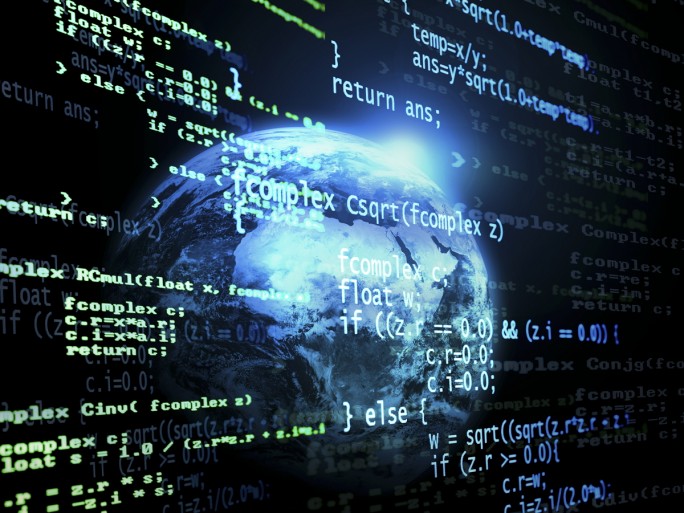 C'est une avant-première du labo français de cryptologie et de virologie de l'ESIEA : il est possible de prendre le contrôle du réseau TOR pourtant censé garantir des communications chiffrées et anonymisées.
Finie la mascarade TOR ?
Eric Filiol part d'un postulat : « On l'a fait donc les autres savent le faire aussi. »
Le directeur du laboratoire de recherche en cryptologie et virologie de l'ESIEA a proposé une avant-première : la prise de contrôle du réseau d'anonymisation TOR, exploité par une fondation américaine.
La démo officielle sera présentée lors de la conférence « Hackers to Hackers » (29 – 30 octobre, São Paulo au Brésil) mais les journalistes français en ont eu la primeur mercredi matin dans les locaux parisiens de cette école d'ingénieurs.
A l'origine, The Onion Router (TOR) a été développé dans les labos de la Marine américaine (2001).
Cet outil populaire de communication cryptée est censée garantir la sécurité des flux et effacer les traces de connexion.
Distribué sous licence BSD révisée, ce logiciel libre est tombé en 2006 dans les mains d'une fondation toujours américaine (Tor Project, qui avait initialement des liens avec l'Electronic Frontier Foundation).
Exploité par les journalistes ou les dissidents, le réseau TOR permet d'échanger des informations de façon anonyme et sécurisée sur Internet.
Intéressant pour narguer les régimes dictatoriaux et organiser des mouvements de rébellion (Chine, Birmanie, Printemps arabe…).
Mais il y a un hic. « Tout le monde fait confiance à un réseau dont personne ne dispose vraiment d'une vision globale », révèle Eric Filiol, spécialiste en virologie et cryptologie de l'Ecole supérieure d'informatique électronique automatique (Paris, Laval).
« Nous sommes parvenus à briser à la fois l'anonymisation et le chiffrement (…) Ce qui nous permet d'accéder à la totalité des informations claires. »
(Lire la suite de l'article page 2)
Lire aussi :