E-Commerce Awards : une nouvelle génération de start-up primée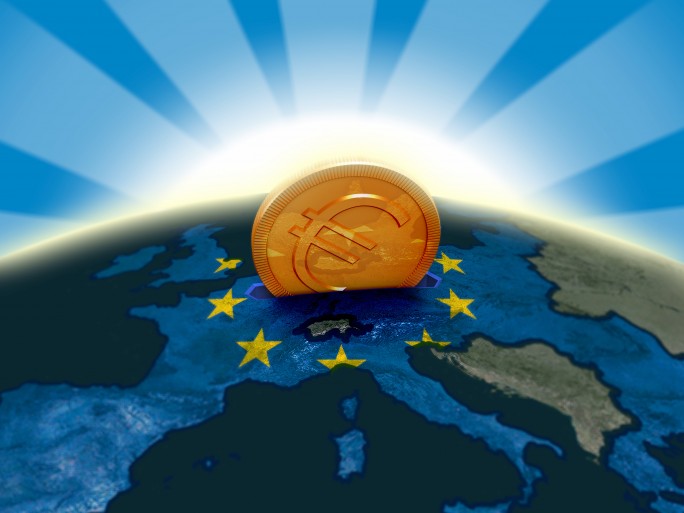 Gamned (publicité), Mirakl (marketplace), Shopmium (couponing)…Le palmarès du concours du salon E-Commerce Paris distingue quelques pépites.
La relève dans le commerce électronique est assurée à en croire la palmarès des E-Commerce Awards 2012.
Ce concours, qui fait partie des animations traditionnelles du salon E-Commerce Paris (18-20 Septembre 2012, Porte de Versailles), a distingué Gamned à double titre : E-Commerce Award d'Or 2012  et E-Commerce Award 2012 Digital Marketing.
Cette start-up française, spécialisée dans les solutions de publicité, surfe sur les enchères en temps réel (real-time bidding ou RTB en anglais) et de l'Intelligent Data Advertising (technologie de création et d'optimisation de publicités personnalisées). Elle a récemment effectué une levée de fonds.
C'est également bien mérité : Lengow a remporté le prix E-Commerce Award 2012 International.
Cette start-up française a vocation à optimiser la visibilité et la rentabilité des e-commerçants sur tous les supports de diffusion (comparateurs de prix, places de marché, en affiliation, retargeting, liens sponsorisés ou réseaux sociaux).
Dans la catégorie « Nouveaux Services », c'est Mirakl qui remporte la mise avec sa solution logicielle disponible en mode hébergé (SaaS) pour créer une place de marché.
Autre pépite également dans les start-up françaises : Shopmium qui a pris position sur le marché du couponing.
C'est une application iPhone et Android, qui permet à ses utilisateurs de découvrir de nouveaux produits gratuitement ou avec de fortes remises dans les magasins (300 000 utilisateurs, 50 campagnes avec des marques).
En matière de logistique, c'est plutôt une récompense de reconnaissance. Kiala remporte le prix dédié. Le service de livraison de colis qui fait la jonction entre les sites marchands et des relais de boutiques physiques (alternative à La Poste), créé par Denis Payre (un des cofondateurs de Business Objects), a été acquis par UPS en début d'année.
Dans la discipline « Technologies E-Commerce », Kameleoon a séduit le jury. Cet éditeur a développé une solution dédiée au « A/B Testing ». Une technique qui permet de tester plusieurs variantes d'un site marchand puis de conserver la version la plus efficace en termes de génération de commandes.
Selon TechCrunch.fr, la société a récemment levé 400 000 euros auprès de business angels comme Olivier Mathiot (PriceMinister), Sébastien Lucas et Maxime Kurkdjian (Oxalide), Laurent Letourmy (Ysance), Laurent Therezien (Voyage-Privé.com), et Jean-René Boidron (Cosmosbay).
Quid de la mobilité ? C'est PrestaShop qui remporte le prix « Mobile Commerce ». Partenaire de PayPal, le fournisseur de solutions open source pour la création de boutiques en ligne parie sur l'essor du m-commerce.
En matière de gestion clientèle (CRM), iAdvize est récompensé. La start-up commercialise des solutions de type « Click to Chat » (messagerie instantanée) et « Click to Call » (rappel immédiat et gratuit) et recense 800 clients référents.
Cette année, le jury E-Commerce Awards était présidé par Gauthier Picquart, co-fondateur de RueDuCommerce.
Crédit photo : © Baurka – Fotolia.com
Lire aussi :