Sony Hack : la Corée du Nord a-t-elle bénéficié d'un soutien extérieur ?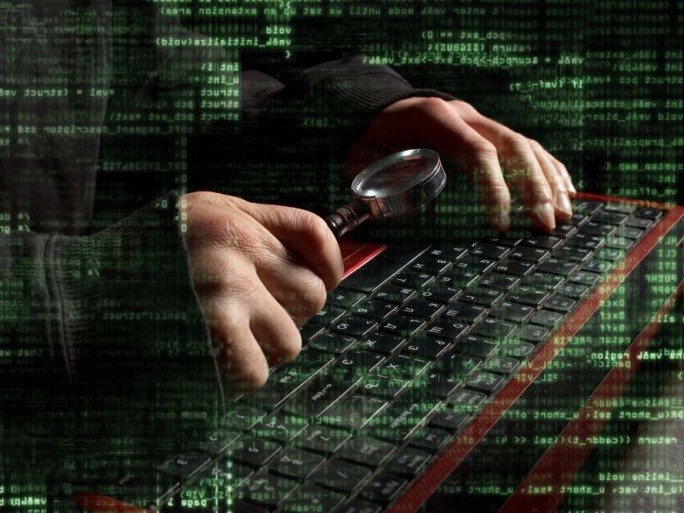 Selon le FBI, la Corée du Nord demeure le principal instigateur du piratage de Sony Pictures. Mais une sous-traitance underground est évoquée.
Quels sont les protagonistes ayant vraiment participé au Sony Hack ? Le FBI maintient la pression sur la Corée du Nord accusée d'avoir organisé cette cyber-attaque via le groupe de pirates « Guardians of peace » (les gardiens de la paix). Ce que le régime autoritaire de Pyongyang dément formellement.
Mais, selon Reuters, un responsable en charge de l'enquête fédérale n'exclut pas l'hypothèse d'un recours à des pirates situés à l'étranger. Cette « sous-traitance underground » aurait contribué à cette attaque informatique sophistiquée contre Sony Pictures présentée comme une affaire grave de sécurité nationale. Car la Corée du Nord ne serait pas en mesure de mener en solo un tel assaut.
Rappelons que la cyber-attaque a abouti à un vol important de données personnelles des employés et de fichiers confidentiels de Sony Pictures, à la suppression de documents sur des serveurs connectés au système d'information de la filiale cinéma de Sony (qu'il a fallu déconnecter pendant une semaine en guise de mesure de sécurité radicale) et à des menaces terroristes associées à la sortie d'un film (« The Interview »).
En début de semaine, le FBI a réitéré sa position : la Corée du Nord est le principal instigateur. « Il n'existe pas d'éléments crédibles permettant d'envisager que qui que ce soit d'autre soit responsable de cette cyber-attaque », selon la police fédérale.
Celle-ci prend en compte diverses sources pour justifier ses accusations : agences de renseignement, Département américain de la Sécurité intérieure, partenaires étrangers et des spécialistes de la sécurité IT dans le secteur privé (comme Kevin Mandia, COO de FireEye, recruté par Sony pour mener une investigation particulière).
Difficile d'avoir une vue globale de tous les protagonistes et encore moins de déterminer la responsabilité de chaque maillon impliqué. Toujours selon Reuters, Taia Global (cabinet de conseils en cyber-sécurité) considère que les messages laissés par les hackers proviennent de la Corée du Nord mais aussi de la Russie. Tandis que Norse (éditeur de solutions de sécurité) évoque des complicités au sein de Sony ayant facilité la tâche des pirates.
La Chine est souvent pointée du doigt pour des actes de cyber-piratage. Mais, pour le cas du Sony Hack, les autorités américaines ne font pas de jonctions.
—
Quiz : Connaissez-vous l'e-réputation ?
—
Crédit photo : Shutterstock;com: – Droit d'auteur : GlebStock
Lire aussi :